Scale AI partners with the Ontario Chamber of Commerce to discover concrete AI applications on how to harness the power of AI.
Next September 16 join us for a new AI in action, where our speakers from across the country will highlight real-life and fascinating examples of how AI is being applied today in a wide range of industries.
In this afternoon presented by Scale AI and its partners, you will also hear on how you can leverage AI to improve your organization's productivity and supply chain processes. At the same time, we will show you how Scale AI can fund your AI initiatives.
Program
Sponsors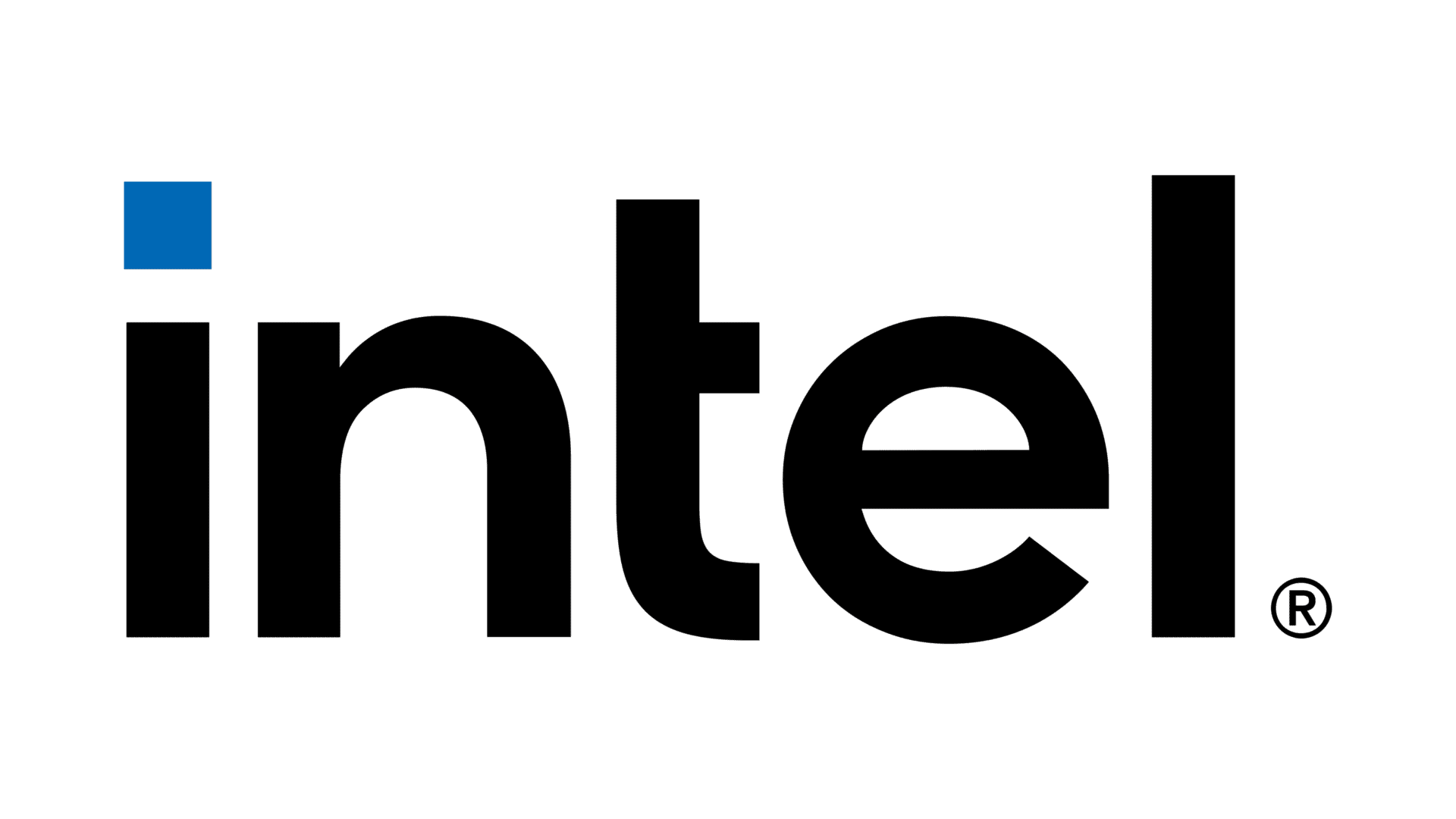 Location
Webinar
Date & Time
September 16, 2021
1:00 p.m. to 4:00 p.m. – EDT