Let's celebrate local champions who promote AI here and elsewhere.
Are you ready to dive into the fascinating world of artificial intelligence?
On May 25, join us for the third edition of AI Meetings at C2 Montréal© and let's celebrate local champions who promote AI!
Annual showcase of Quebec's artificial intelligence ecosystem, the 2023 edition of AI Meetings will be an opportunity for the Chamber of Commerce of Metropolitan Montreal, Scale AI and the Conseil de l'innovation du Québec to award the Quebec Excellence in AI Awards. These awards are designed to recognize the expertise and leadership of local players who have integrated AI into their practices.
Come and meet other key players in AI, discover new breakthroughs in the field and seize the opportunity to present your AI project to well-known specialists on the main stage of C2 Montréal©️, the largest creative business event in Canada!
You are:
A company wishing to start an artificial intelligence implementation project in order to optimize your practices;
A company offering products and services based on artificial intelligence;
A researcher or an expert in artificial intelligence looking to apply AI in business;
A provider offering coaching services or funding for the development of AI projects;
A leader responsible for technological progress and innovation within your company, regardless of its sector of activity.
AI Meetings are for you!
Join us in person!
Meet and celebrate Quebec's AI champions
Come and get inspired by AI experts, key players or organizations experiencing the same challenges of implementing AI or deploying AI-based products and services in their practices.
End the day with a complimentary drink.
Sponsors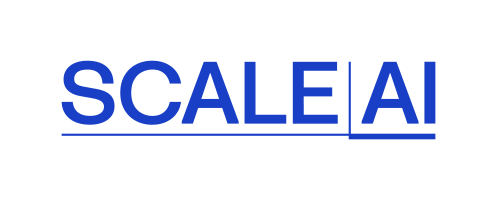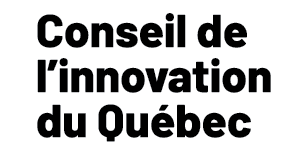 Location
Fairmont The Queen Elizabeth
900 René-Lévesque Blvd. W.
Montréal, Quebec
H3B 4A5
Date & Time
May 25
From 3:30 p.m. to 8 p.m.