ALL IN is a world-class convergence that connects curious minds with real-life applications of Canadian AI in business, research and ethical pursuits. Participants will be able to connect with key actors from our community and hear more about the latest news on AI.
Canada's AI ecosystem boasts a whole galaxy of accomplishments, innovations and innovators that are catching the world's attention.
Come rub elbows with the best of the best. Seize the opportunity to discover cutting-edge innovations in AI that are changing the way the world works and thinks, today and for the future.
Join us at ALL IN on September 27 and 28 in Montreal to learn everything you need to know about Canadian AI.
Register on our mailing list to be notified of upcoming announcements!
Sponsors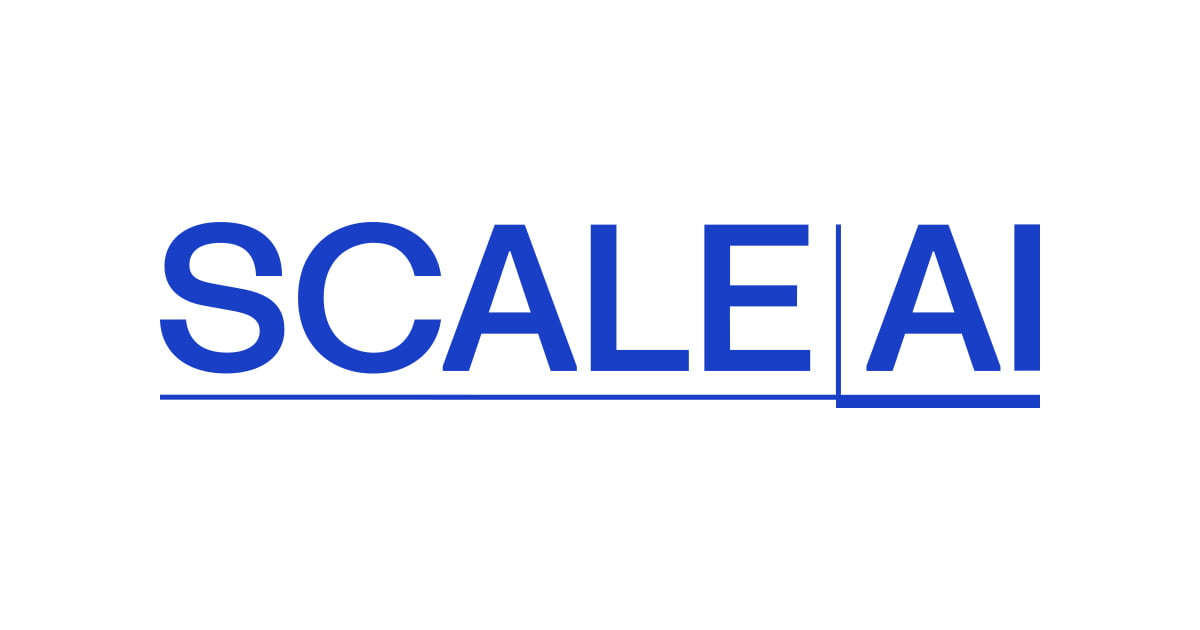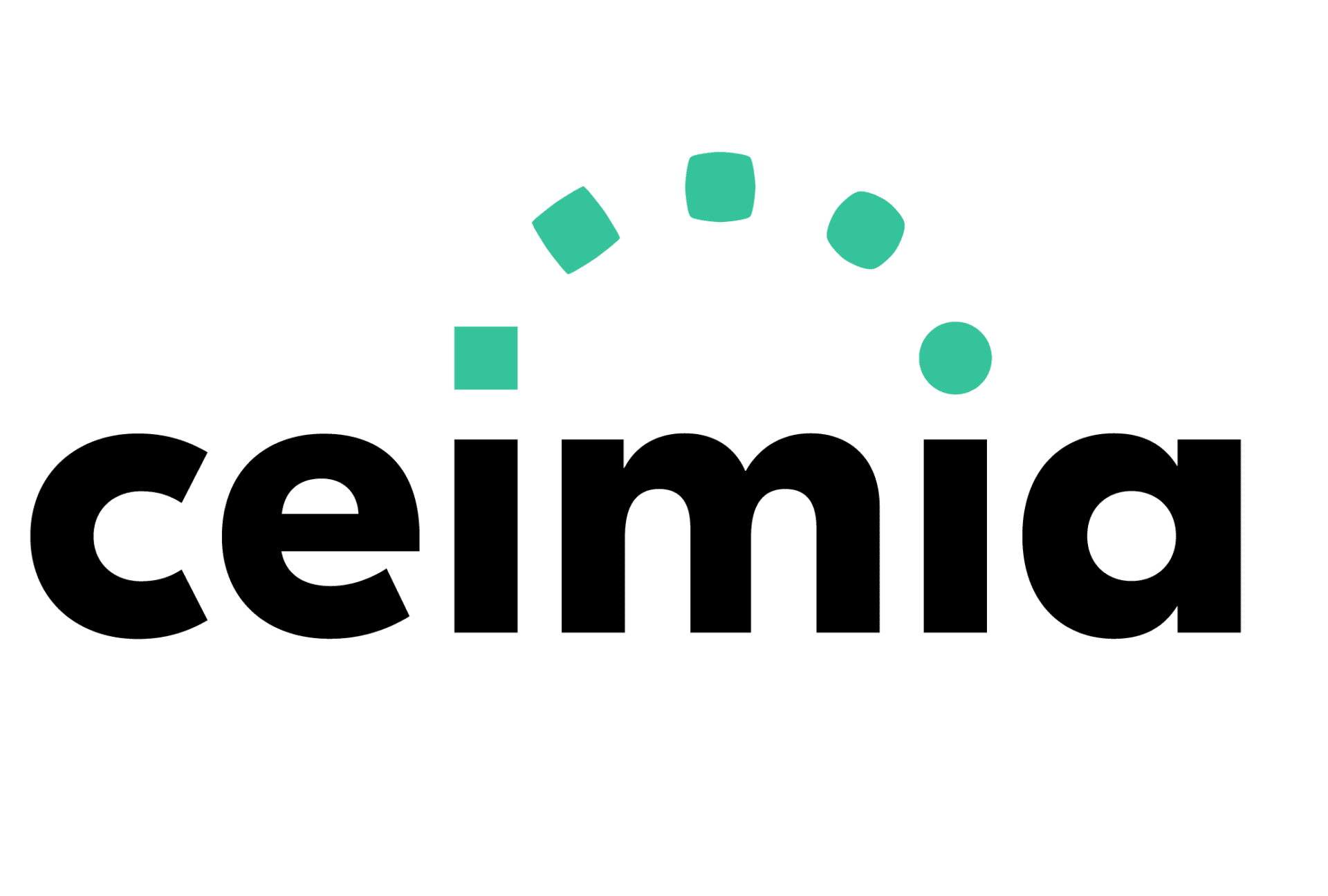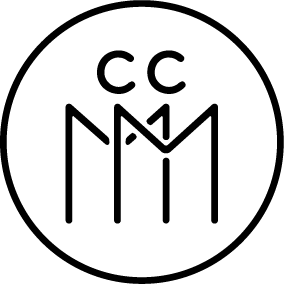 Location
Details coming up.
Sign up for our mailing list to receive all future updates!
www.allinevent.ai
Date
September 27-28, 2023