Translating IP knowledge into business action can be difficult, especially when it comes to artificial intelligence. That's why this webinar draws on the practical experience of three experts to help navigate the maze of IP options and opportunities available. Join Panagiota Dafniotis, Denis Keseris and Todd Bailey for a discussion of the key IP issues that entrepreneurs, technologists and business people should keep in mind to better integrate "IP thinking" into their business decision-making.
This webinar is presented jointly by Scale AI, the Oceans Supercluster, NGen and the Digital Supercluster. It will be presented in English only.
Presenters
Panagiota Dafniotis is a partner and the National Lead of the Intellectual Property group at Dentons law firm. Prior to joining Dentons, Panagiota was Assistant General Counsel and Head of IP at a major global financial institution in Canada, where she was also in-house legal and IP counsel for the institution's AI lab. She is an IP lawyer with a practical mindset and deep frontline experience working with a wide range of clients including, entrepreneurs, startups and global corporations on IP strategies covering the IP lifecycle. Panagiota has also been an IP lead and thought leader in legal working groups including for the Canadian Competition Bureau, the Internet & Technology Committee and AI sub-committee at the Intellectual Property Institute of Canada, and R3, a Global Blockchain Consortium on industry-related IP issues.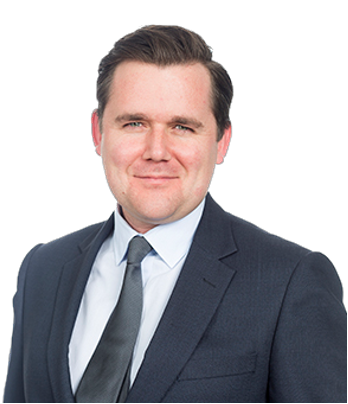 Denis Keseris is a partner at Bereskin & Parr LLP, and part of the Electrical & Computer Technology practice group. Prior to relocating to Canada, Denis was a partner at one of the U.K.'s leading intellectual property firms and is still also a fellow of the Chartered Institute of British Patent Attorneys and is a qualified European Patent Attorney. Denis also practiced at two other prominent IP law firms in the U.K. and France, as well as in-house counsel at a well-known technology company, where he was responsible for growing their patent portfolio. Before entering private practice, Denis was a patent examiner at both the Canadian Intellectual Property Office and the U.K. Intellectual Property Office. Denis' practice covers all aspects of patents, particularly patenting in the fields of AI, fintech, optical communication technology and medical devices.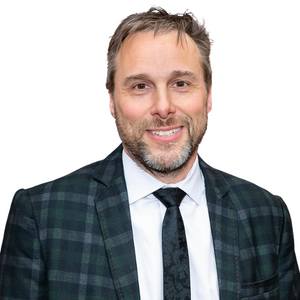 Todd Bailey is Chief IP Officer and General Counsel at Scale AI, a global innovation cluster supporting the commercialization of AI in supply chains across Canada. As part of Scale AI, Todd has been involved in the IP aspects of more than 100 AI projects in the past 3 years, providing him a unique in-depth perspective of AI commercialization across Canada in a variety of industries. Prior to joining Scale AI, Todd worked in companies of all sizes, and in law firms, helping engineers, technologists, and executives to leverage IP across diverse technology areas, to develop practical approaches to IP, and to integrate a pragmatic IP mindset into their everyday business decision-making.
Overview of the agenda
IP Ownership can make (or break) your business
Data traps, and how to avoid them
What most get wrong about protecting Secrets
Patenting, the practical way
How IP Strategy makes a difference
Sponsors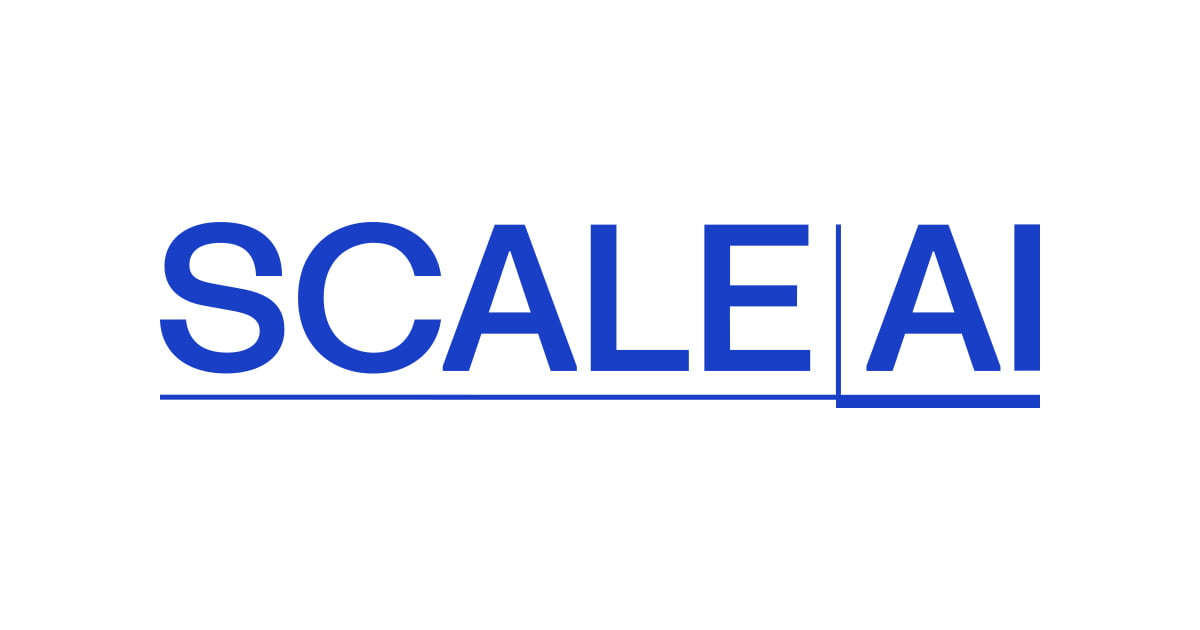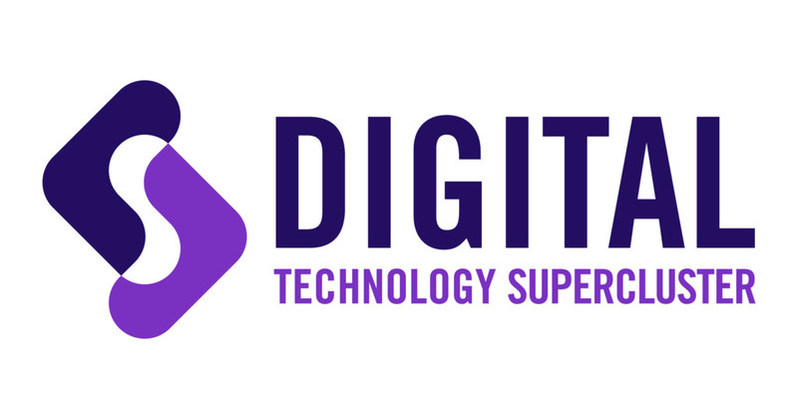 Location
Online - Registration is mandatory.
Date & Time
April 18, 2023
1 p.m. (EDT)