Following the publication of the AI at Scale report on the state of AI in Canada, the Scale AI team invites you to a webinar to explore the report.
As part of this webinar, our team will highlight the following:
Key data points & trends
The report's main conclusions
Priority actions to ensure Canada evolves toward an AI-powered economy
The presentation will be followed by a question period for a total duration of one hour.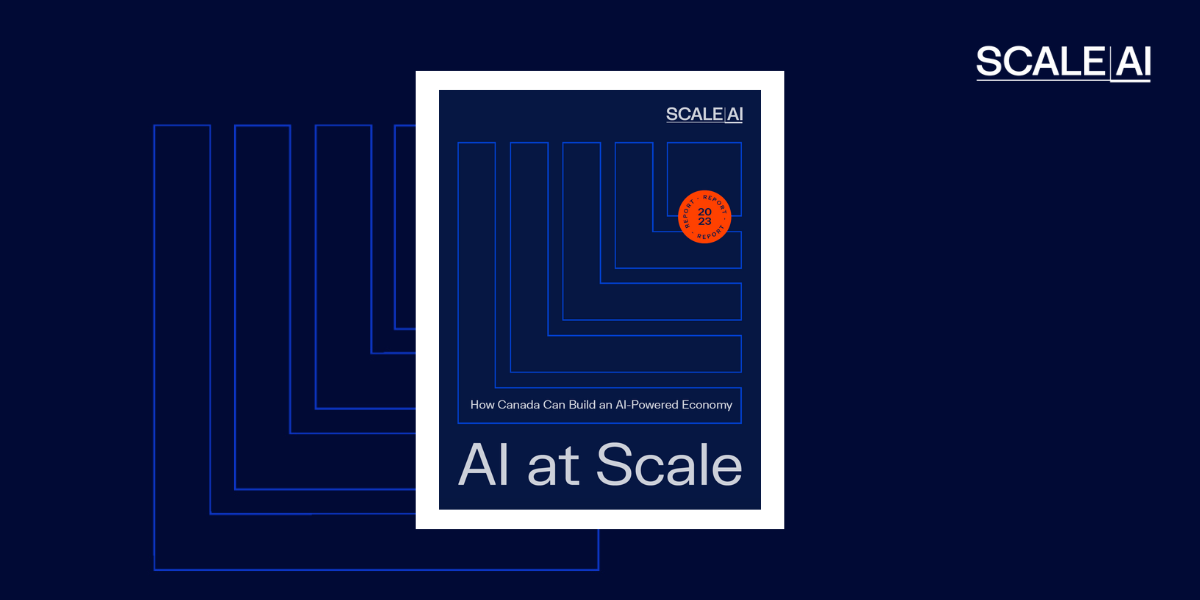 Location
Online (webinar)
Date & Time
March 23, 2023
2 p.m.