Applying AI to Route Optimization and Asset Management
These days, there's an increasing appetite for efficiency, thanks in large part to the supply chain disruptions, container shortages and inventory challenges that have plagued companies over the past year and a half. This uncertain environment has made efficiency (and resiliency) even more important — but the answer isn't buying bigger trucks or building more ports.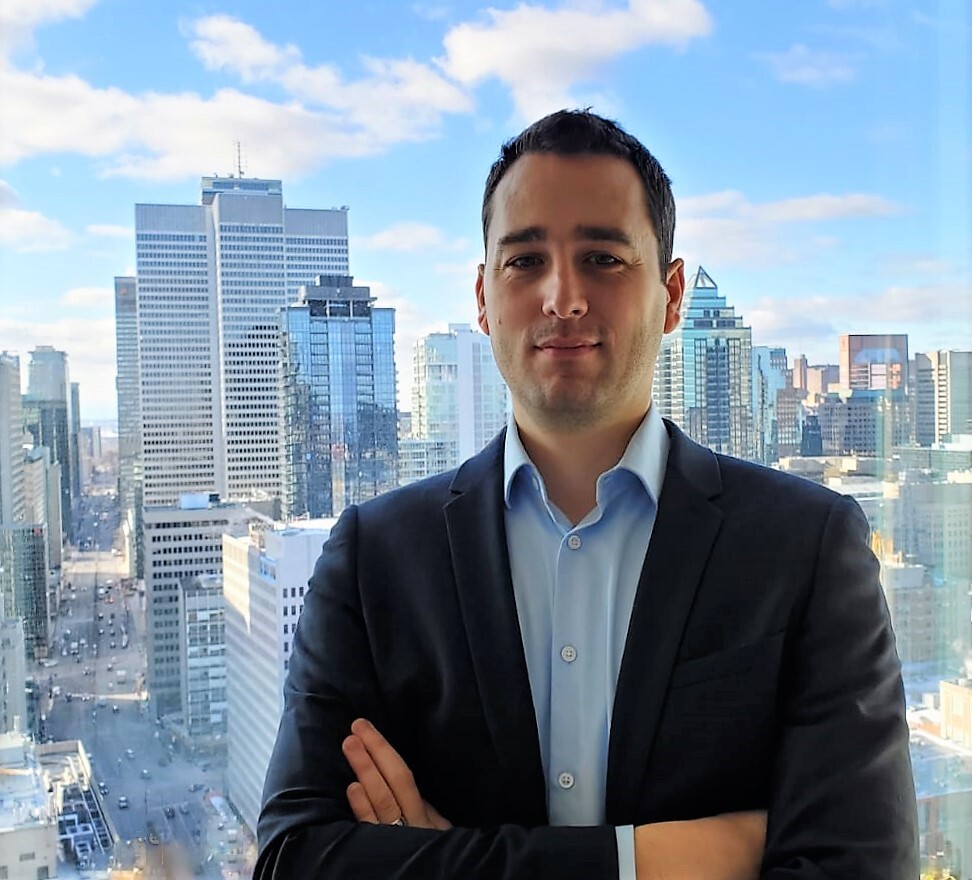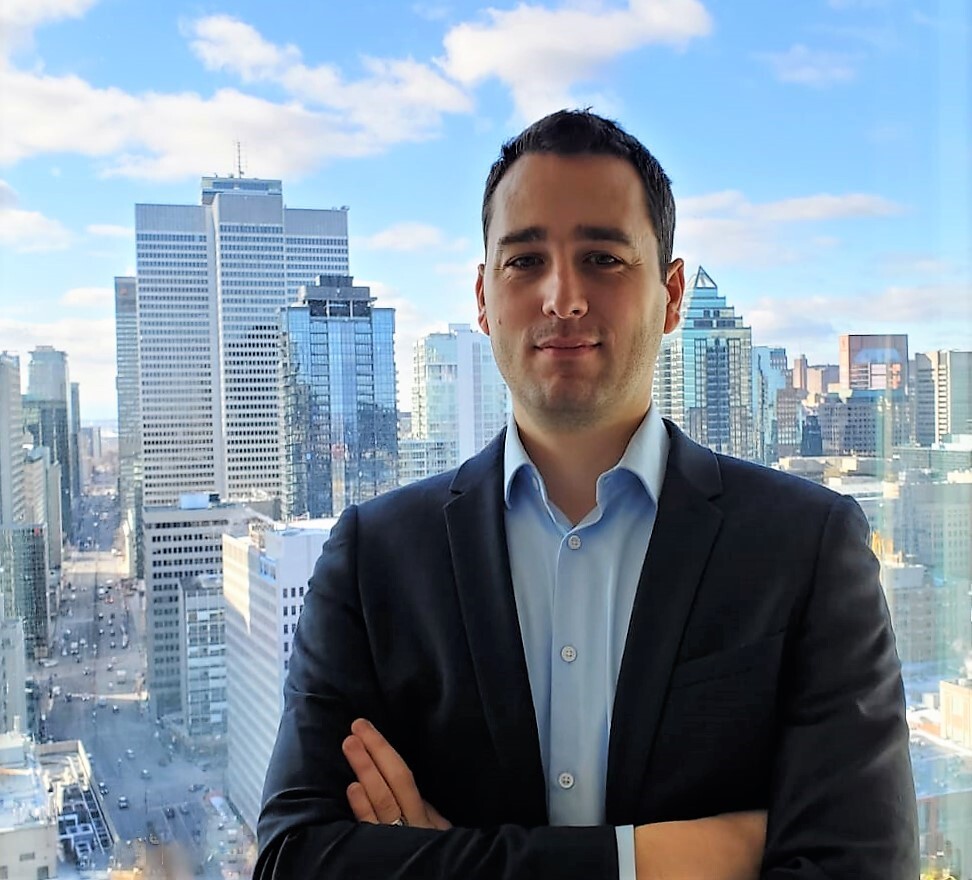 "At some point you reach full capacity. We've seen it with the Suez Canal — those ships are becoming so large that you're not going to be able to increase capacity by building bigger, so you have to work on the efficiency of your system to increase how fast it goes through."

Clement Bourgogne, VP Strategic Programs at Scale AI, Canada's artificial intelligence supercluster.
Going From Preventative to Predictive Maintenance
While there are myriad applications for AI in the transportation and logistics sector, there are two main areas where companies should consider applying AI in the near-term: route optimizatio
n and asset management.
Route optimization isn't new. It's been a focus of investment for the past 15 to 20 years, and most transportation and logistics companies are already using software designed to optimize routing and scheduling. But this software is based on operational research as opposed to machine learning —
 a subset of AI that allows machines to 'learn' from data.
Operational research involves designing and optimizing routes, given certain constraints (such as schedules). Machine learning, however, can add a new element of predictive capabilities into the mix.
For example, Scale AI is working with Montreal-based Ray-Mont Logistics on the Ares.AI project, which involves developing an AI-based decision support system to optimize its fleet of trucks, drivers, chassis and rails. This will benefit Ray-Mont, as well as its partners — helping to eliminate bottlenecks, reduce empty runs and improve asset utilization. In terms of rail, it will help minimize switch changes, car movements and operational delays, ultimately reducing expenses.
Route optimization goes hand-in-hand with asset management. And once again, AI can play a key role.
"If you have a car, you get an oil change and the mechanic will tell you when to come back for your next one. But that's completely arbitrary. They don't know the usage of your car, so they just estimate" 

Clement Bourgogne, VP Strategic Programs at Scale AI, Canada's artificial intelligence supercluster.
Thanks to AI, we're moving from a model of preventative maintenance to a model of predictive maintenance, which can help to manage assets from trucks and trains to planes and ships. "It's not about estimating that in six months your brakes will probably fail. It's about using sensing technology to predict when failure is impending," says Bourgogne. "You want to maximize the use of your assets and only fix something when it's about to break."
But to truly maximize efficiency and resiliency, these capabilities should expand across networks. "When there is a node within a network, like a port, this is where a lot of resources meet, so you have ships, trucks and rail that come in, and that in itself requires coordination and prediction — and that's a good opportunity to apply AI," he says.
Scale AI is working with the Port of Montreal, for instance, to build a 'smart' port that will navigate the movement of containers through a network driven by a complex web of information exchanges between numerous stakeholders. By using AI and predictive analytical tools, they'll be able to synchronize all elements of the rail and marine supply chain and improve upstream visibility. Ultimately, this will help all stakeholders reduce cargo delays and overall dwell time while maximizing throughout to the port's logistics hub.
CEOs should keep in mind that there's a learning curve to this, says Bourgogne. And determining the ROI or success of an AI deployment goes far beyond the financial metrics. Instead, CEOs should consider how AI will set the business up for success as part of their overall digital transformation efforts.
Whenever any organization invests in innovation, there needs to be a business case, usually developed by the IT director. But it takes time for AI to be effective — and before you can truly assess its impact — often after two or three years, he says. But if you're not starting to adopt AI now, it will be harder and harder to catch up.
"That's really the mindset a CEO should take in terms of adopting AI for the first time. If you're just looking at the financial side of it, you're missing the mark because AI is a journey. It's not like building a new facility, it's not about deploying robots — it's about building the human capital in your organization."

Clement Bourgogne, VP Strategic Programs at Scale AI, Canada's artificial intelligence supercluster.
Download our full "AI in Transportation & Logistics" white paper. What you'll learn:
How AI can create business value in transportation and logistics and why you should invest now to stay competitive;
AI Success Story: An In-depth Look at the Port of Montreal;
Learn more about funding, expert guidance and Scale AI's community;
Get started with your AI project.