Artificial intelligence (AI) is a central piece for the green transformation of our industries. With AI, Canadian organizations are now equipped to work smarter by gaining more visibility on their demand and on their supply chain. Real-time data can help them increase performance in their day-to-day operations and mitigate their impact on the environment. Through AI, they can optimize production, avoid downtimes, minimize waste, and reduce the need for the transport of goods and people. In its own way, each AI-powered project can help reduce our industries' carbon footprint.
As AI is gaining in popularity, more and more businesses wish to leverage this technology for their green transformation. That's where Scale AI comes into play to de-risk AI projects and support planet-friendly innovation.
An example of this is Quebec-based OPTEL, who partnered with a consortium of five major players in the AI and mining industries, in order to transform the supply chain for the minerals and metals sector. Thanks to Scale AI's support, this project successfully enabled the digitization of the sector's value chain, which allowed the stakeholders to gain precious insight into each element of the supply chain, including its socioenvironmental impact, in order to make better decisions to optimize performance while improving environmental sustainability.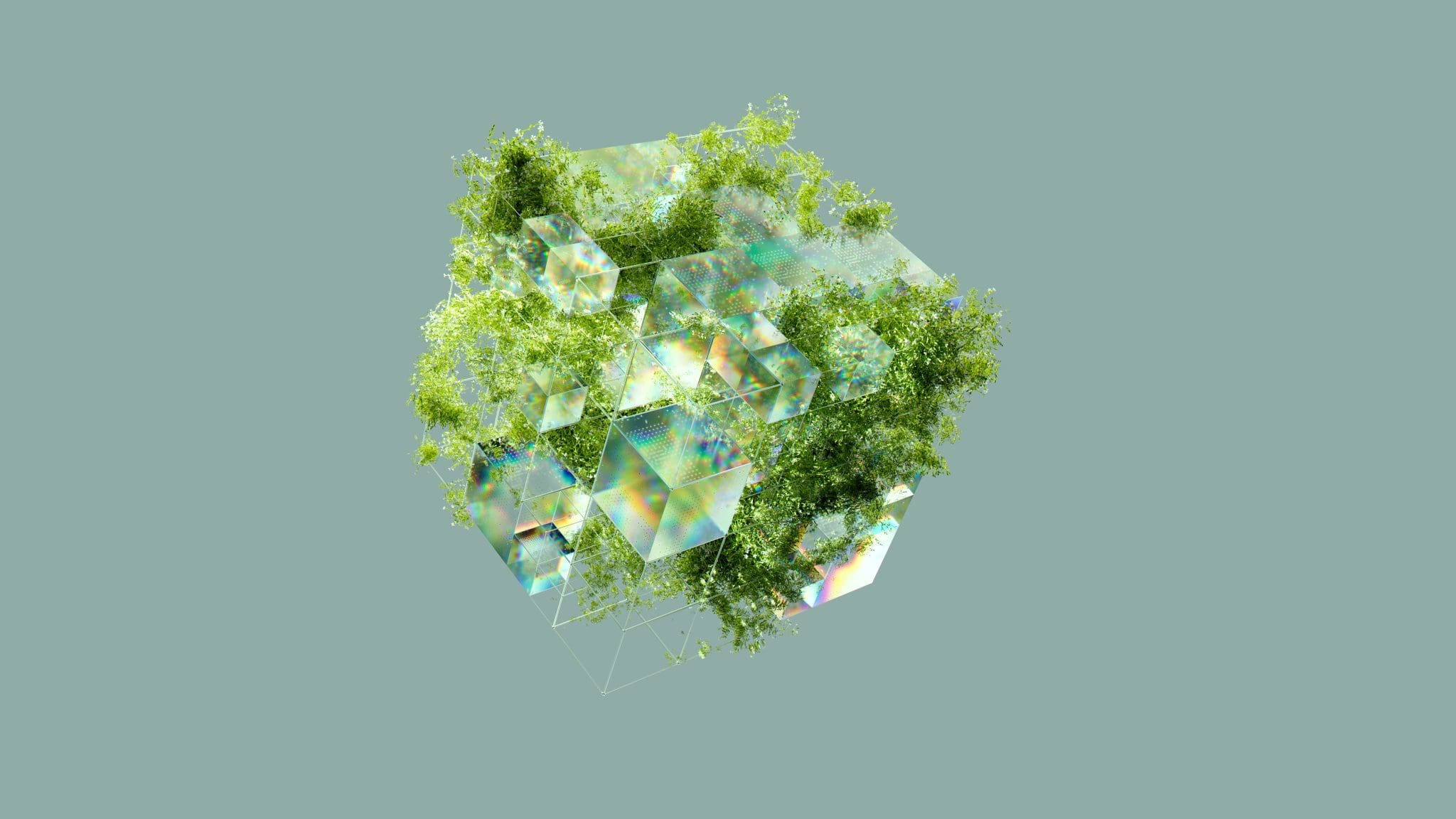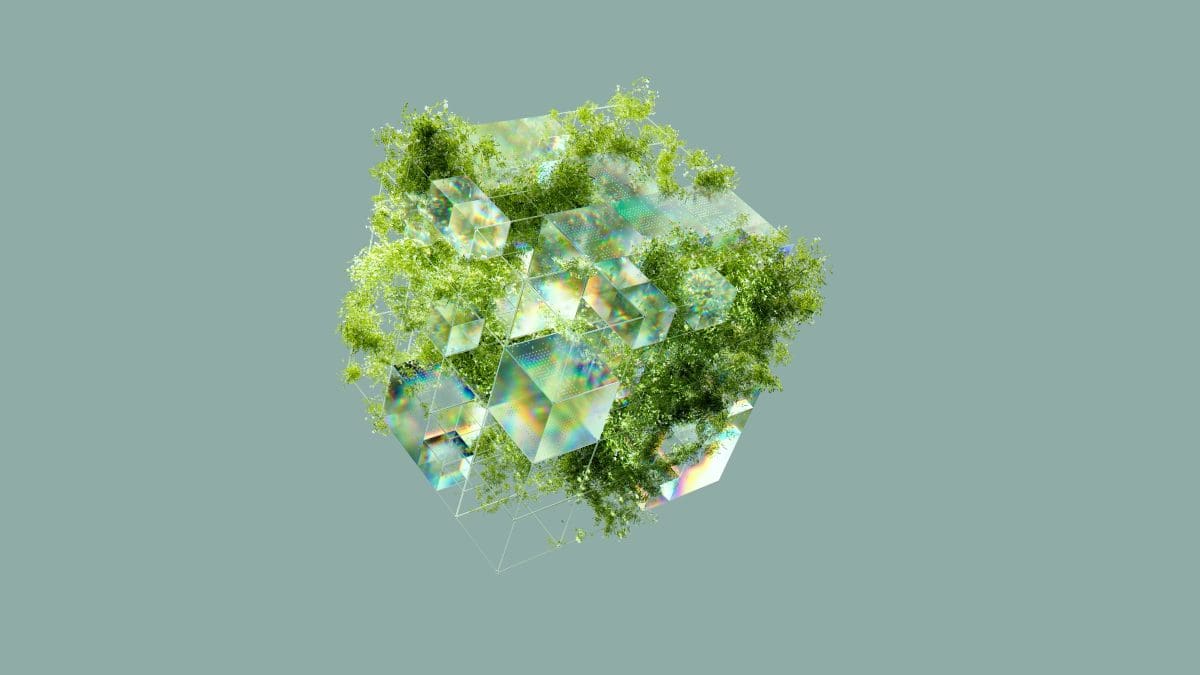 ---
This excerpt is part of an article initially published in the paper edition of the National Post and on InnovatingCanada.ca by author Sonya Friesen (ca.editorial@mediaplanet.com).